Giant AR 'Companion' Currently Floating Over Tokyo's Shibuya Crossing Thanks to Modern Artist KAWS
Modern technology has allowed us to appreciate art in interesting new ways, and Japan is a great place to enjoy these experiences. From the breathtaking digital art of teamLab, to the historical painting given a mixed reality boost in Kyoto's oldest temple, this country is no stranger to mixing art and technology.

Popular modern artist KAWS is most well known for the creation of the 'Companion' motif, a character which riffs on recognisable cartoon icons, with crosses over his eyes and white gloved hands.
The artist's last exhibition, entitled 'Holiday', saw a giant inflatable version of this 'Companion' installed in various spots all around the world, including one stop at the foot of Mount Fuji which was visited by Japanese celebrities such as Kiko Mizuhara.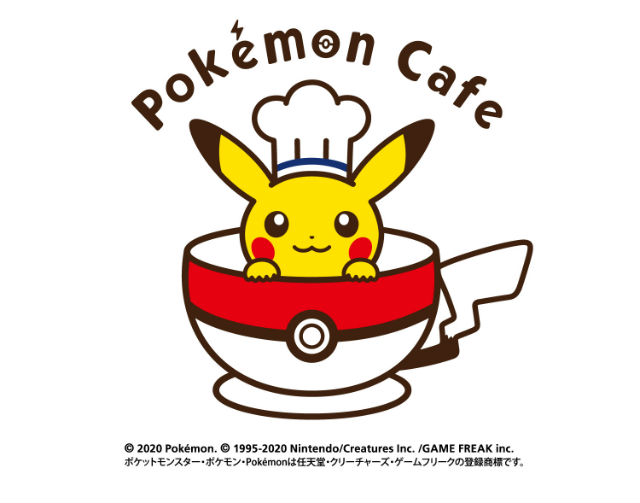 For his next worldwide project, named 'Expanded Holiday', the famous character will be returning to Japan, but this time in a completely different form thanks to a technological twist employed by the artist. In order to actually see the gargantuan, floating artwork, visitors will have to use an augmented reality app on their phone provided by Acute Art.

For 'Expanded Holiday', the Companion can be found in a much more bustling location than the countryside surrounding Fuji San. This time it's the famous Shibuya 'Scramble' Crossing in Tokyo. Since an actual oversized floating sculpture would cause a whole lot of disruption, it's probably just as well that the artwork only lives in a virtual AR world.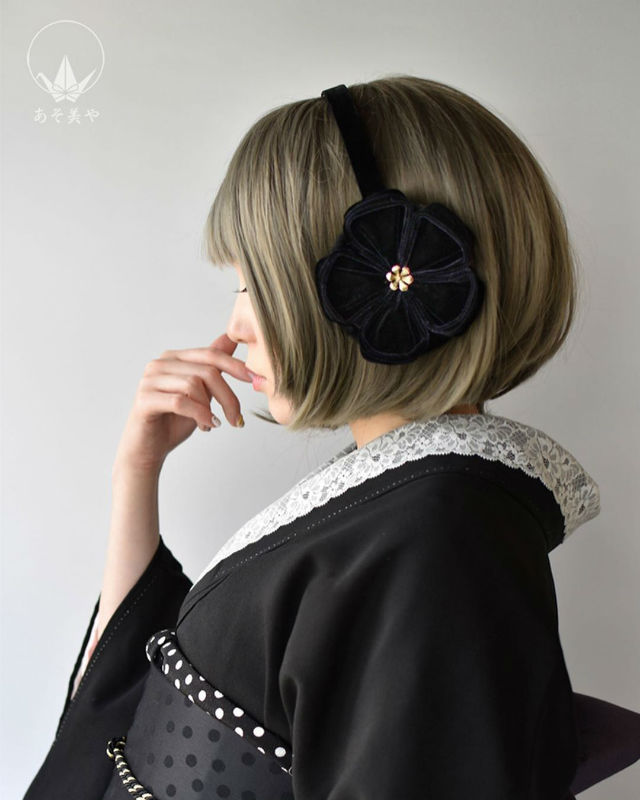 Apart from the Shibuya Scramble sculpture, the augmented reality Companion can also be found simultaneously in 12 famous spots across the world, including the Millennium Bridge in London and New York's Times Square.

If you want to join in the worldwide art hunt, the Companion's Expanded Holiday will be taking place between 12th and 26th March.