Japanese Couple Married for 37 Years Always Dressing in Matching Dress
While some people struggle to find a pair of socks that match, this coordinated couple from Japan effortlessly match their clothes, and as you can see from these pictures, the resulting outfits are eye-catchingly awesome.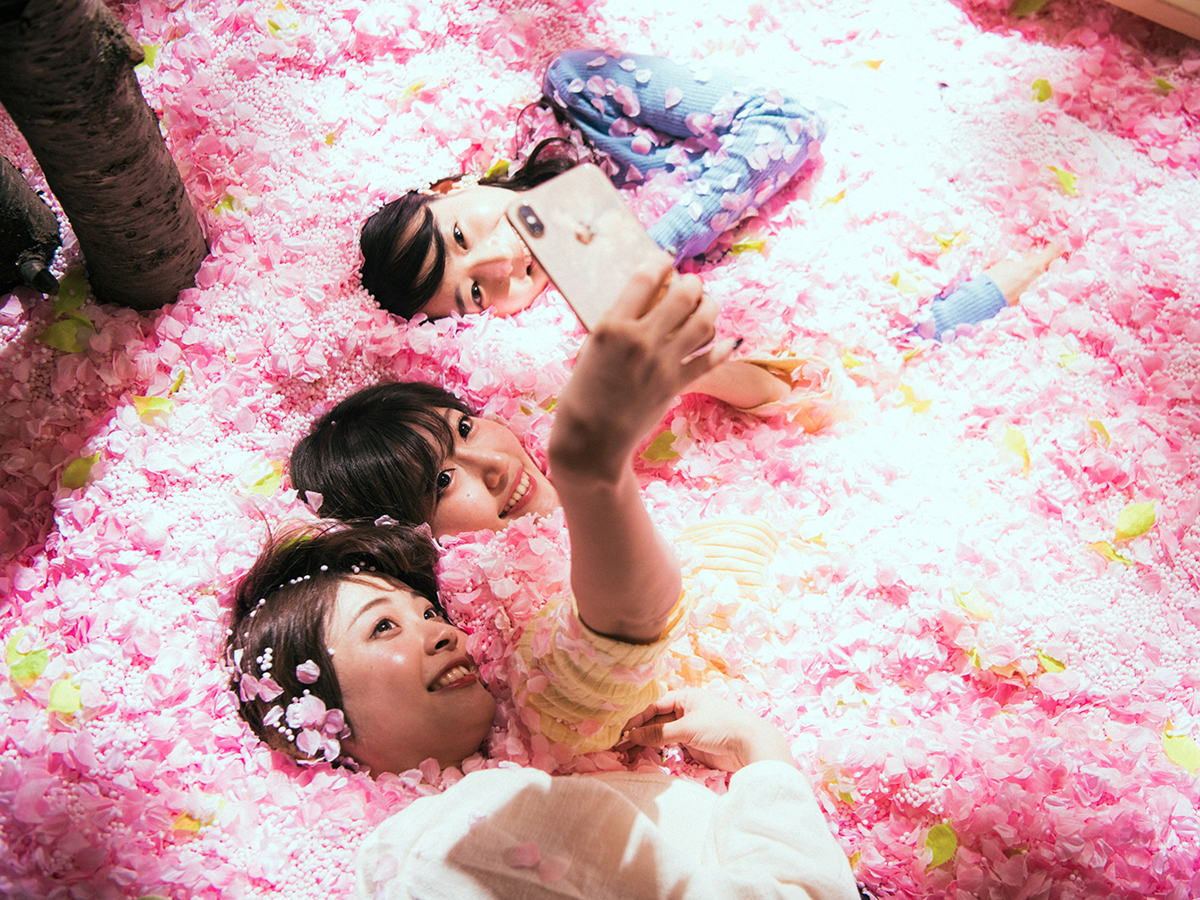 They go by the name bonpon511 on Instagram (a combination of their names, plus the date of their wedding anniversary), where they have over 65k followers, and while they might be in their sixties, their eye for fashion is keener than that of somebody half their age. Which outfit do you like the best? Let us know in the comments below, and don't forget to vote for the best!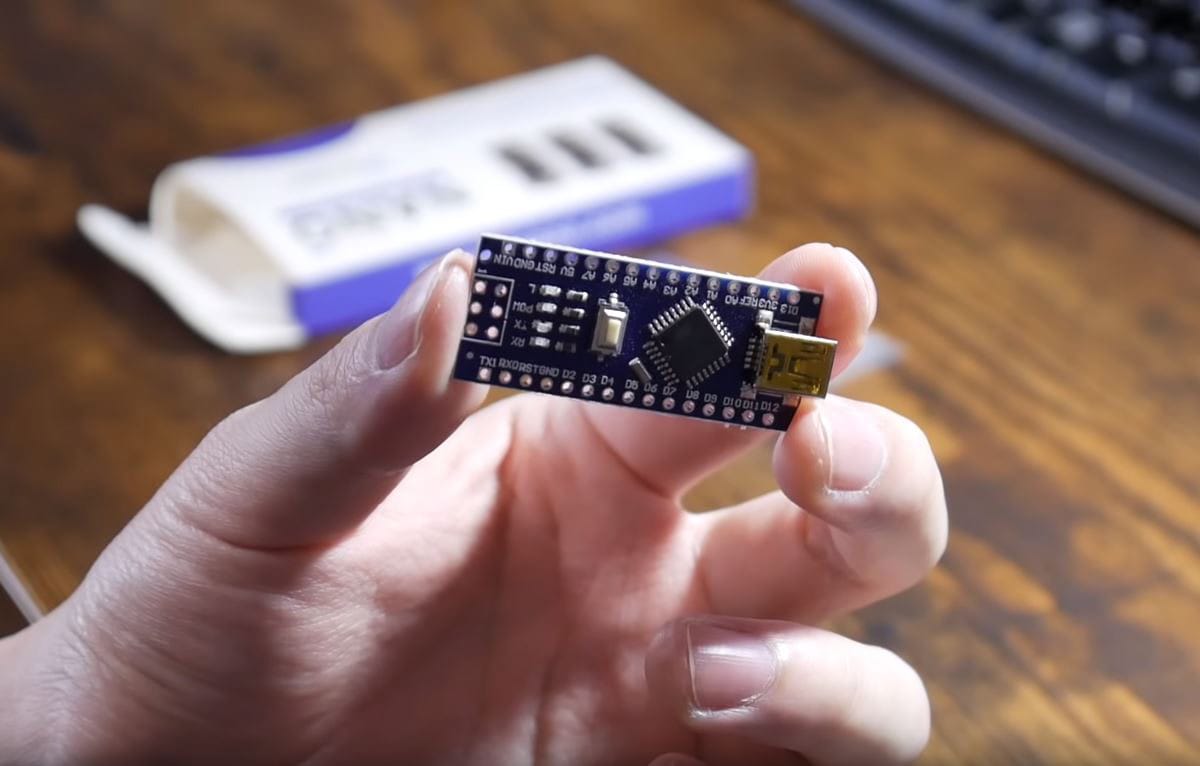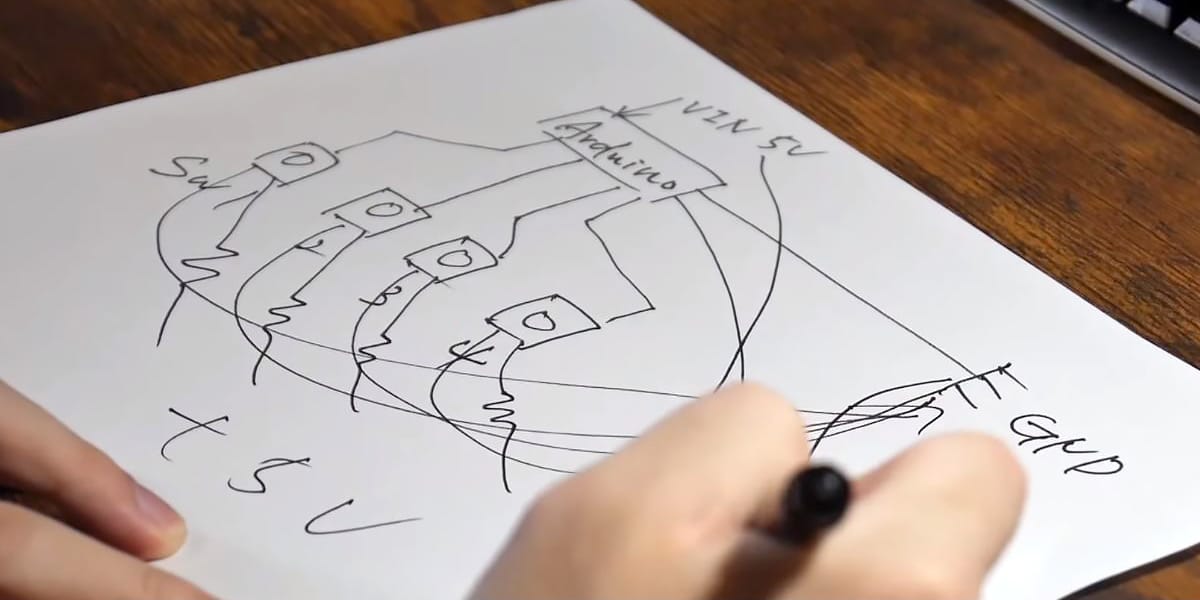 This Couple Married For 37 Years Always Dress In Matching Outfits