Japanese Pro-Wrestler Delights Fans By Nonchalantly Admitting She Draws Her Abs
In a recent appearance on Japanese television program "Ariyoshi Hanseikai", professional wrestler Saki Akai (DDT) both shocked and delighted viewers with a simple admission. The model and wrestler who has been long praised for her defined abs, nonchalantly opened up "Actually, I draw my own abdominal muscles. I stage the shadows myself, and draw on the abs."

Akai "confessed" that she has been drawing on her own abs ever since her debut in 2013, and that she did it along with her makeup. "I don't think the fans have noticed", she added.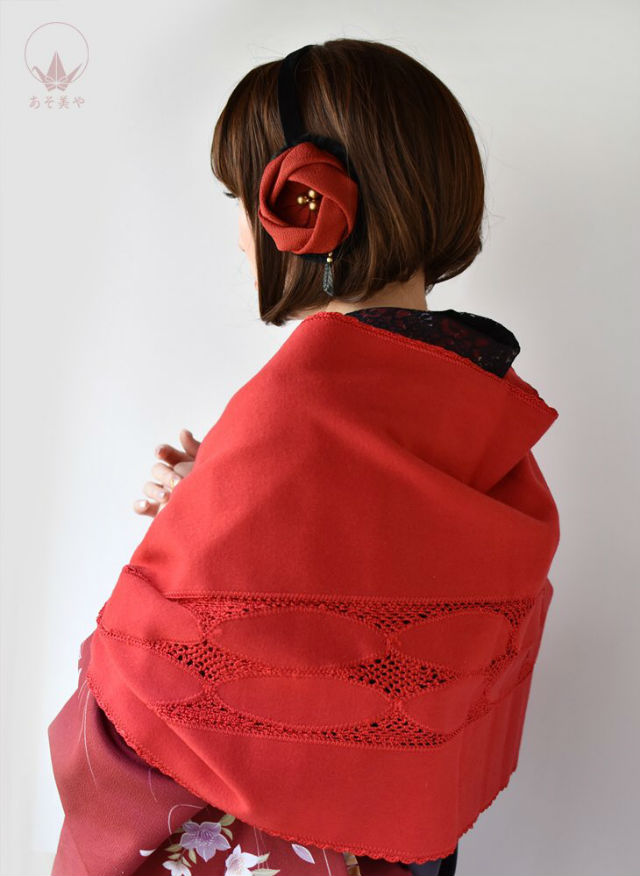 After giving a makeup tutorial explanation of the process, which takes about fifteen minutes, Akai revealed that when she first debuted she was featured in a sports magazine showing offer her, at the time, ripped abs. When asked why she drew on her abs, Akai laughed and replied, "because they're hard to keep!"
Following the appearance, Akai received a lot of praise from viewers, with some saying "I wish I had known of this technique before now!" and "I want to start using that technique!"
Those looking to keep up with Saki Akai's abs can do so onInstagram, Twitter, and of course watch her matches on DDT Universe.