Mother's Day Studio Ghibli Flowers and Card Delivery Set Perfect Gift for Anime-Loving Mums
Japan's Studio Ghibli merchandise wonderland Donguri Republic (Donguri Kyowakoku) have a massive range of goods to suit any need. Every year they recommend the perfect presents for various events and even sometimes release special items just for the occasion.

Last year for Mother's Day, the store released a charming limited-edition gift set which was wrapped up to look like the corn Mei gives to her mother in My Neighbour Totoro. This year they're releasing another thoughtful gift set which should warm the heart of any Ghibli-loving mothers out there.
Not only will these sets make lovely presents, but they are actually incredibly convenient since they will be delivered directly to the recipient's door, along with an adorable matching Mother's Day card.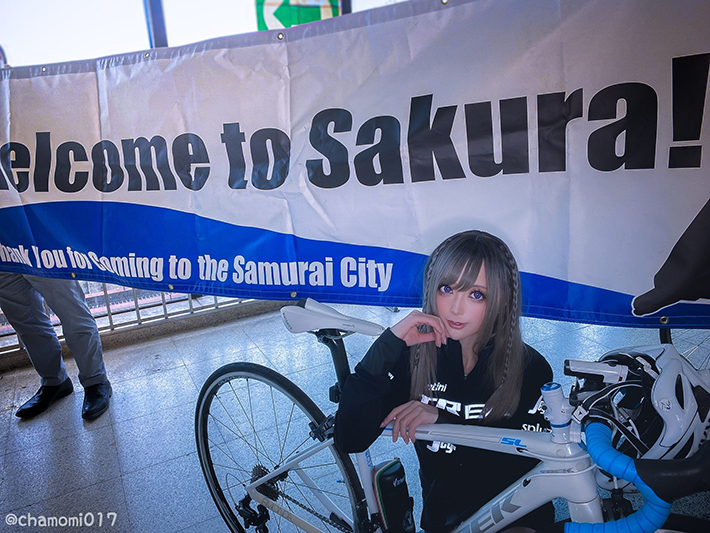 There's three super cute plant pot covers to choose from, two Totoro designs and one Kiki's Delivery Service inspired, and whichever one you go for will come with a planter filled with fresh carnations.
A particularly summery option is the Totoro planter inspired by a watermelon field. Not only is Totoro and the little Totoros chomping on a big slice, but the pot itself is shaped like a watermelon, the colour scheme of which perfectly complements the bright red carnations.

Totoro fans may also be tempted by the other design based on the fluffy forest-dweller, which sees him enjoying a swing attached to the plant pot, filled with a type of pink carnation called 'magical chuchu'.
Or for those who love Kiki's Delivery Service, there's a plant pot and stand starring Kiki's feline companion Jiji.

The goods can be ordered in store (list of branches) or on Donguri Republic's online shop and sent directly to the intended recipient some time between 6th and 10th May.
If you're looking for a great Mother's Day outing check out these 5 must visit spots for Ghibli fans in Tokyo (but remember to check ahead concerning closures during the COVID-19 outbreak!). Or if you need even more gift ideas, how about original Studio Ghibli inspired tea leaf blends?